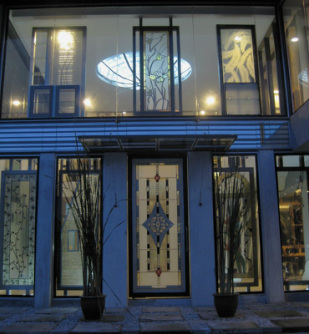 Toiling through our studio
and workshop, we bring new
ideas in creativity for the sole
purpose to serve our clients
in all your decorative glass
design challenges.

We invest in innovative
technology that enhances
beauty, quality and reliability
of our creations to match our
clients expectations.
---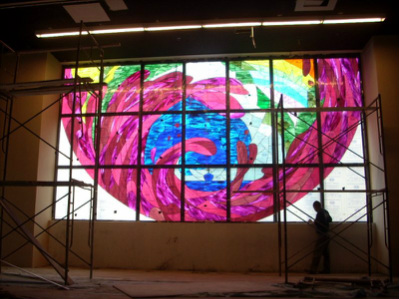 What sets us apart from
our competitors is our
collaborative approach,
our friendly team and the
fact that we believe in only
offering one level of service
– the very best!

Quite simply, our vision is to
bring our clients work to life!
---
Welcome to SGO Designer Glass Malaysia Showroom Experience!